Dr. Garvey thought you would get a kick out of this poem.  Braces (Invisalign) are fun, call for a free consult 636-441-2777, Garvey Team Orthodontics.
Wearing braces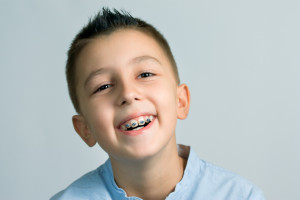 seems really bad
some kids get shy
and others get mad.
But don't be upset
they'll soon be gone
you'll forget they were there
and your life will go on.
Braces are good
they help your smile
many people have them
just for a while.
When you're older
and the braces are gone
you'll be very happy
you once had them on.
author unknown